Dryly Devoted

: 40 second read 
by Farriz Mashudi 20/06/2020  
My eyes burned. We'd only been in Qatar a year. Already, they'd forgotten how intense the green was; and in Kuala Lumpur, not even up north, where the bulk of the tropical rains fell. The depth and embrace of verdant hues and moisture there are off the charts. Unless you were Haim.
For the entire six months of his English course, my sixteen-year old cousin from Saudi longed for the dryness of his homeland.
"You miss sand and rocks," Mother scolded in disbelief, "when you can have this?" He was kidding. Surely.
Only when her ward's natural roundness noticeably receded did she take his desert-sickness seriously. A hearty eater, nothing caught Haim's fancy anymore, not even the 'burnt to a crisp' grills she made him, especially. No soups, no curries, the second generation Afghan-Asian's appetite demanded only well-done dry cuisine.
Haim's was a thirst that couldn't be quenched with water.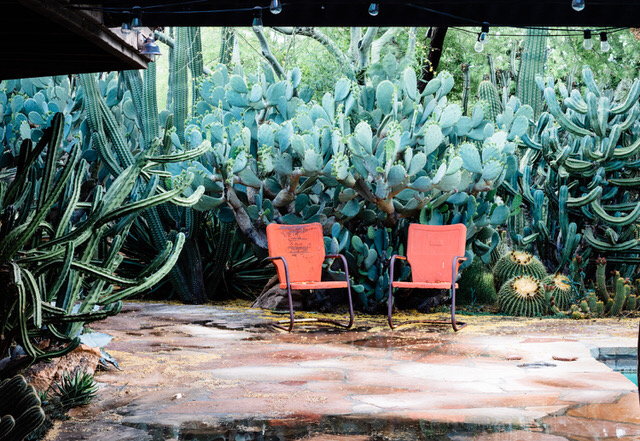 For more inspired pieces see Guest Writers 20/06/2020