A Monolithic Rant : 60 second read by Farriz Mashudi 15/01/2021
Blast, if I can find one. More too, wouldn't go amiss.

We need some stones in here, please. Yes, to work with.

Like the life of a caveman enclosed in a world with limits, the stone is once again a lifesaver.
Not for flint and starting a fire, but for the reflection of thoughts that capture our whims and imagined desires. To light up our lives with painted pictures and written words in snappy poems and witty prose. To amuse us. Uh no, not like Netflix.
Not to make a cutting tool or spearhead. It should be smooth. To give thanks, and appreciation. To be grateful for being alive. To remember those who didn't make it—with gravestones in a modest not sumptuous way, full of respect and pride.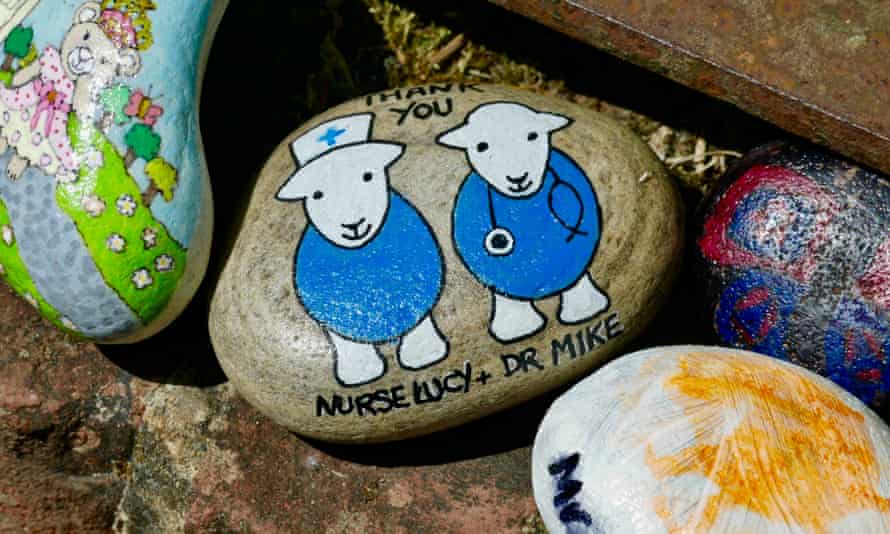 Not to be hurled in anger. These stones are to be cherished. Cold, stony hearts, wintery souls, "Don't give up," they say. The situation's not set in stone. HaHa, pardon the pun. Not funny, eh? Just rock on and get drawing! Not even epic sculptures manage to do this, or maybe they do when they hit the right vein.
In a throwback to those very early times, stones bring renewed hope to homo sapiens. KEEP CALM AND GET STONES (not stoned, mind). But I'd still have to go outdoors. Seems the joke's on me, stuck still in this hotel in quarantine.
Blast.

—Yes, it's from the past, thanks for not saying.